Kastoria like you have never seen it before!
Explore the hidden treasures of Kastoria!
Come to create unforgettable memories by exploring the hidden treasures of our region, to get to know our place and its beauties. The lush forests, the gorge of Aliakmonas, the Drakolimnes and the Alpine slopes on the peaks of Gramos! Live unique experiences!
Experiences
Live unique experiences
Our Company
Our story
Since the beginning of 2000, our company has been organizing sightseeing tours in the wider area of the Prefecture of Kastoria and especially in the Gramos. Our excellent knowledge of the area and the mountains that surround it, was the reason for us to engage in alternative tourism. Through it, we give you the opportunity to see, visit and get to know the area under our guidance and admire the unique landscapes and attractions.
4×4 Mountain Experience provides you with an experienced off-road driver, to safely and comfortably take you to the locations and sights you want to visit. The vehicle that will accommodate you for these excursions is a Land Rover Discovery equipped with all the necessary accessories for off-road routes.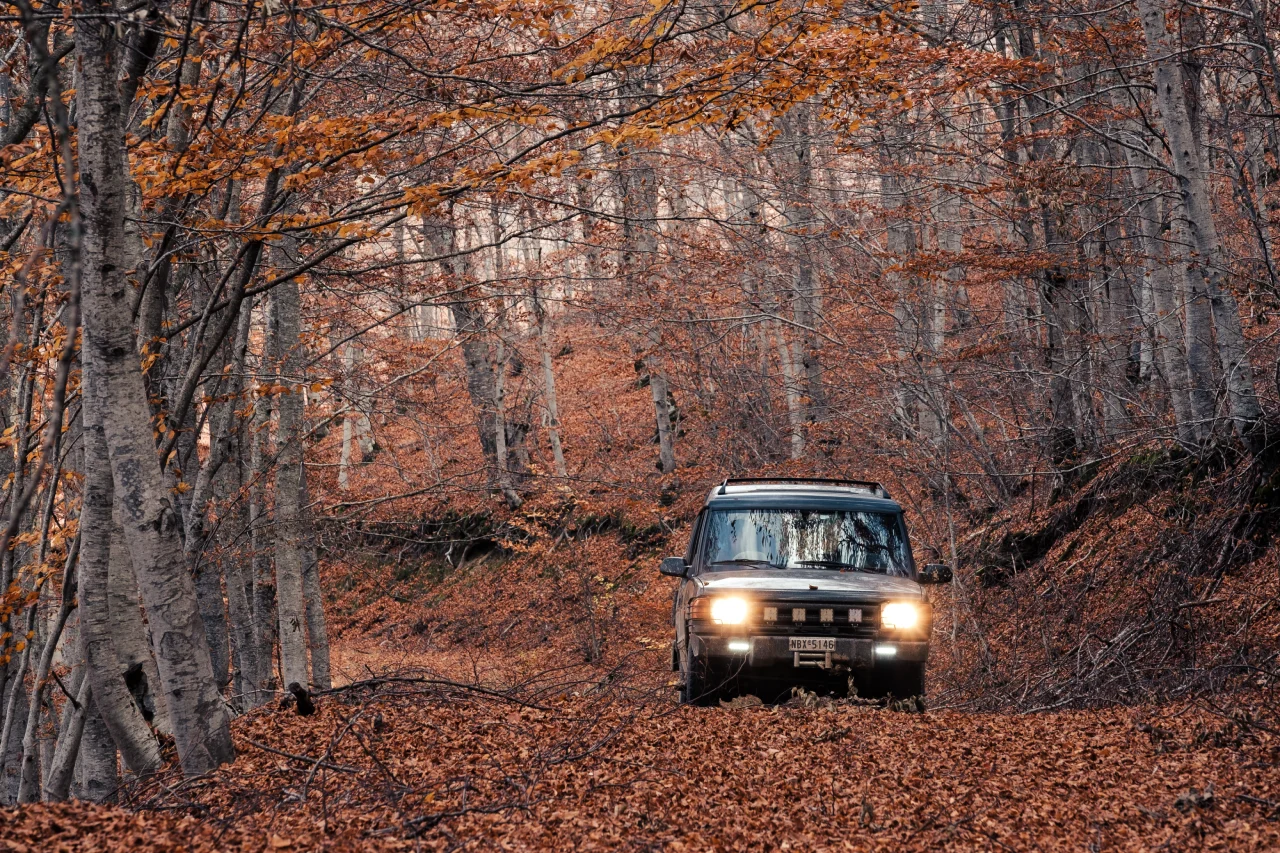 Gallery
Some of the memories of our excursions
Where to Stay
Guesthouse 'Anastasia'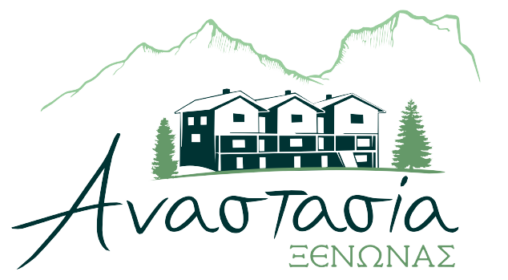 The guesthouse "Anastasia" is located in Nestorio, at the foot of Mount Gramos, next to the banks of Aliakmonas, in an area of wild natural beauty. It is ideal for families, groups and people who love the mountains and nature!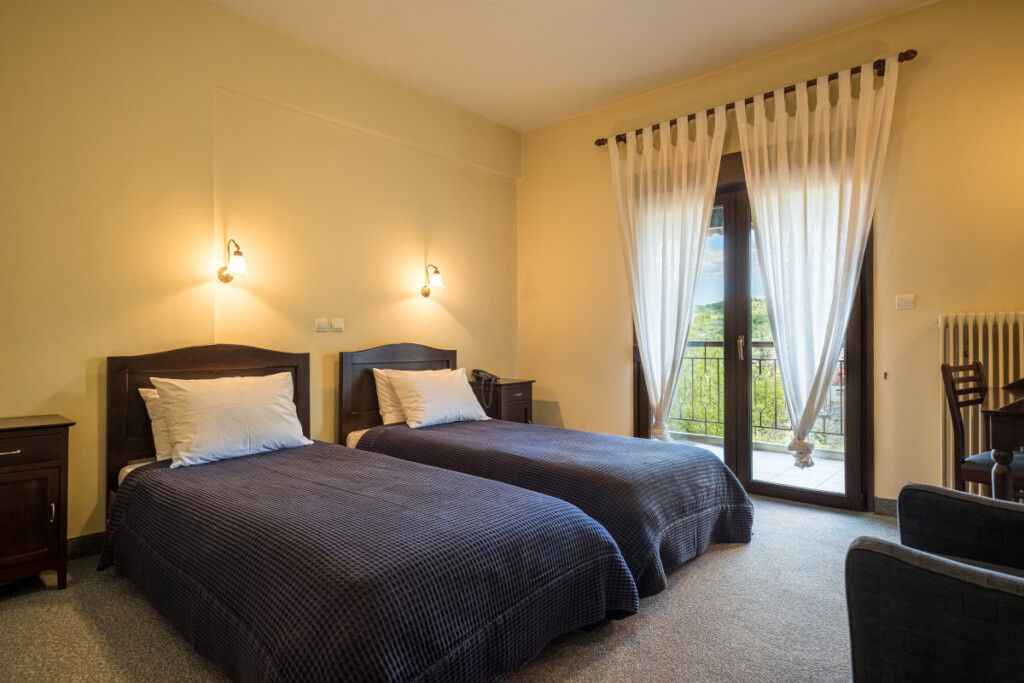 Our hostel has 4 double rooms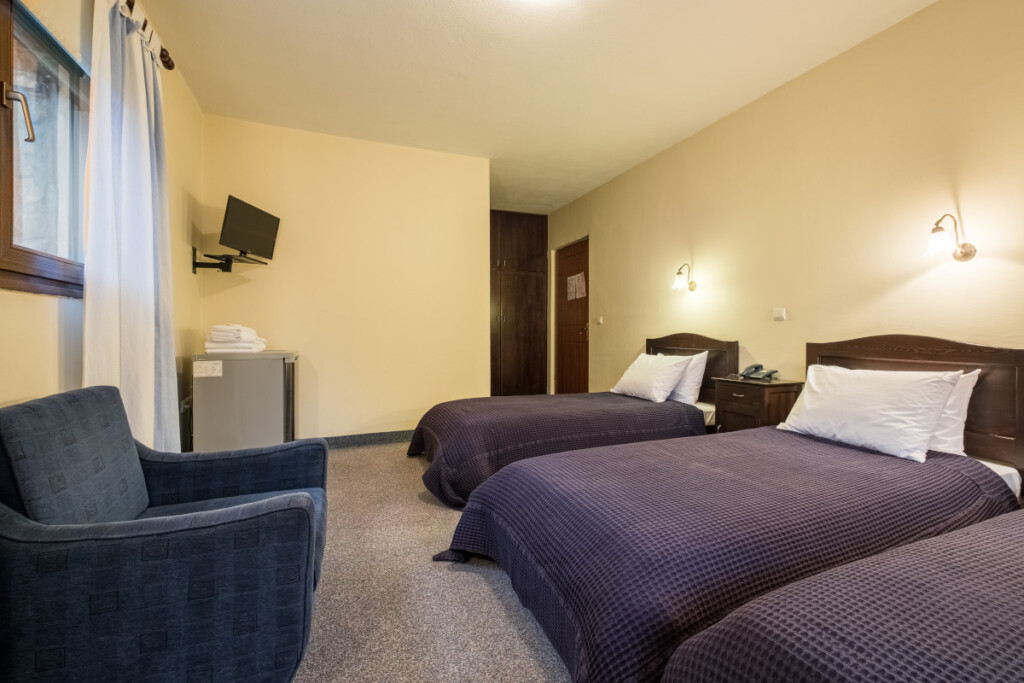 Our hostel has 3 triple rooms
Our rooms provide the guest with a comfortable stay. There is a choice of a room with a fireplace overlooking the Aliakmonas River or with direct access to the guesthouse's garden.
Ready to explore the natural beauty of Kastoria?