Korestia - A Journey in Time
Korestia is a region of Western Macedonia with a long history. Most of the villages that exist in this area belong to the prefecture of Kastoria and some to the prefecture of Florina.
They are located in the western foothills of Mount Verno or Vitsi, and they are built on the banks of Ladopotamos and its tributaries. This is the main water source of the area, and, after crossing the magnificent gorge of Koromilia it meets the river Aliakmonas in the area of Maniaki.
The traditional architecture of the brick-built settlements is special for the region of Western Macedonia. The houses were constructed with bricks made of red clay and straw. This particular construction method ceased to be applied in the middle of the 20th century and was abandoned.
The hero of the Macedonian Struggle, Pavlos Melas, was killed in such a preserved brick house in the Melas settlement (bearing his name), which today functions as a museum.
In all the settlements of Korestia, which are now sparsely populated, several brick buildings have been preserved and the visitors can see them and study their unique architecture.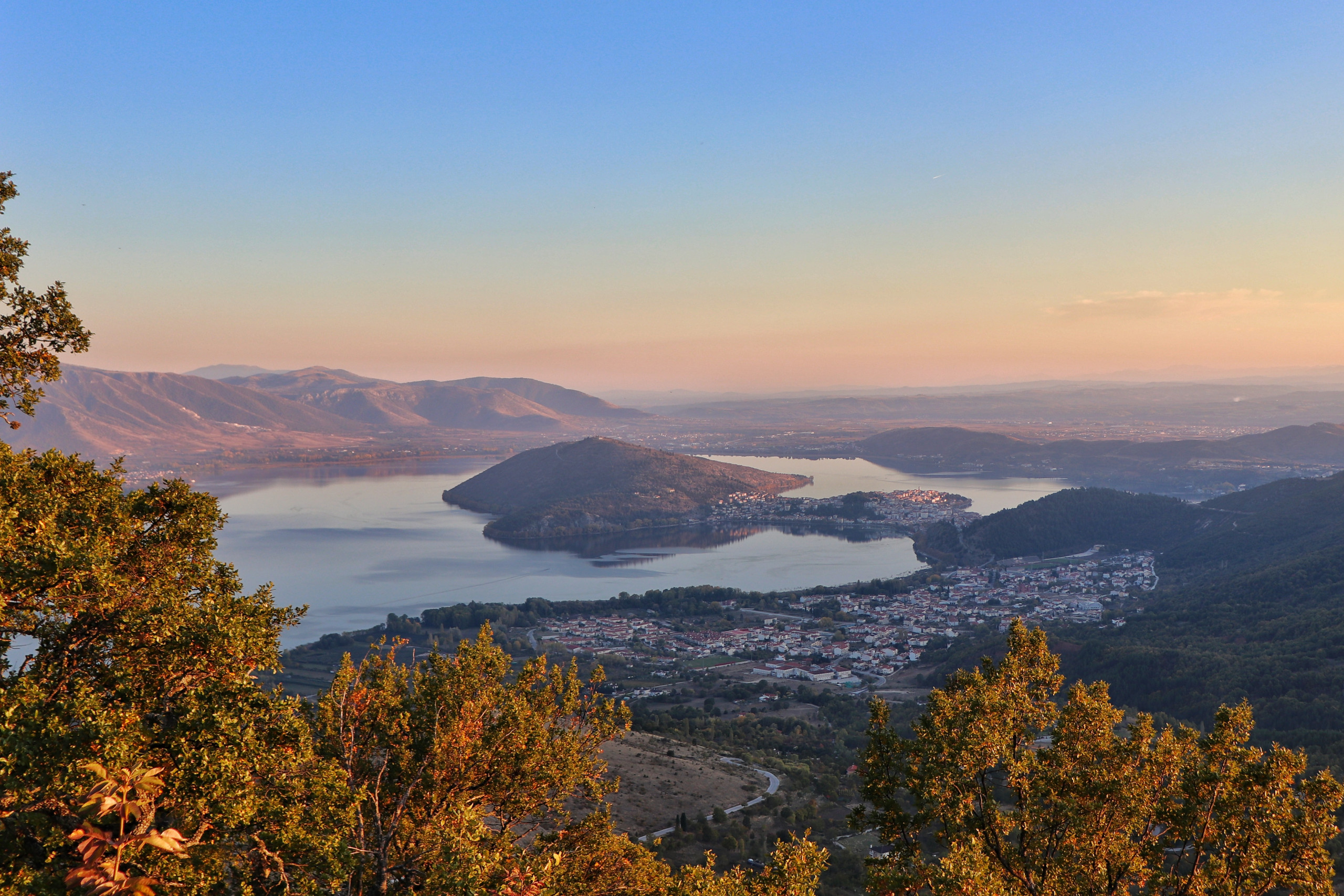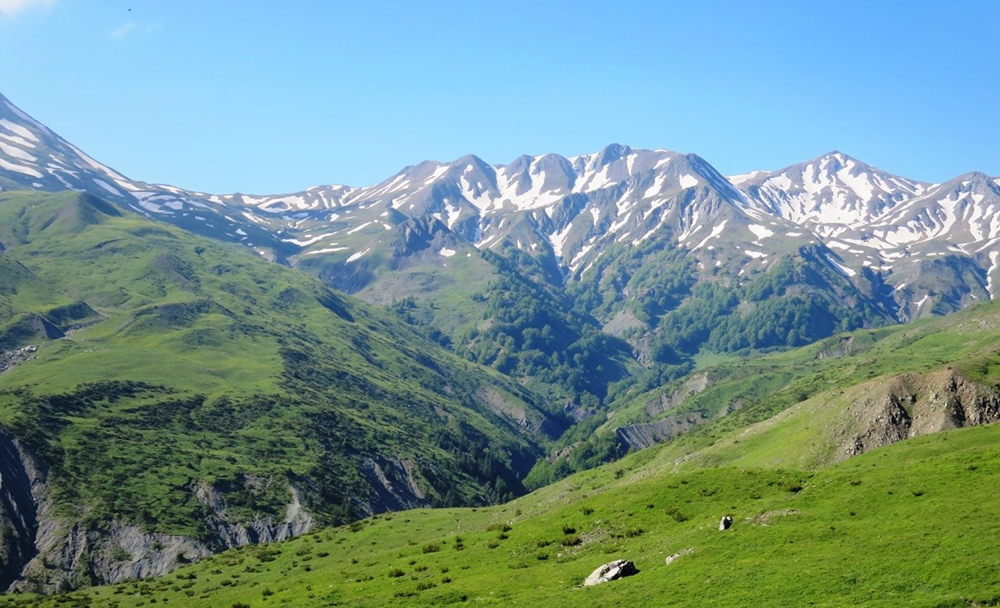 Tour of the Peaks Above Lake Orestiada
The route requires a 4×4 car and, depending on weather conditions, can take 3 to 5 hours. On this excursion, the visitor has the opportunity to see the lake and the city of Kastoria from a different perspective. Depending on the season, we take a panoramic tour of the first slopes and mountain peaks that rise around the lake. We also cross the foothills of Mount Vitsi and some of its villages. There is the possibility of visiting a local Winery and a Farm with traditional Dairy Products.
Visit to a local winery
The Stergiou Estate in the village of Metamorfosi is a modern vine- and wine-making attempt that aims to highlight the historical vineyards of Kastoria.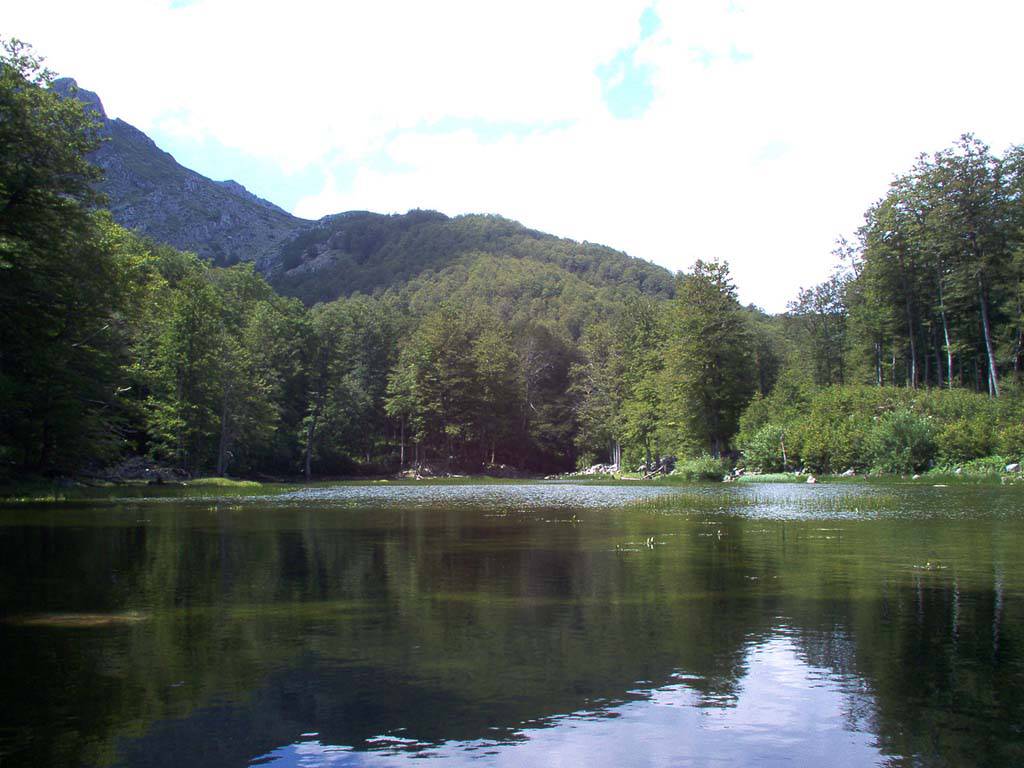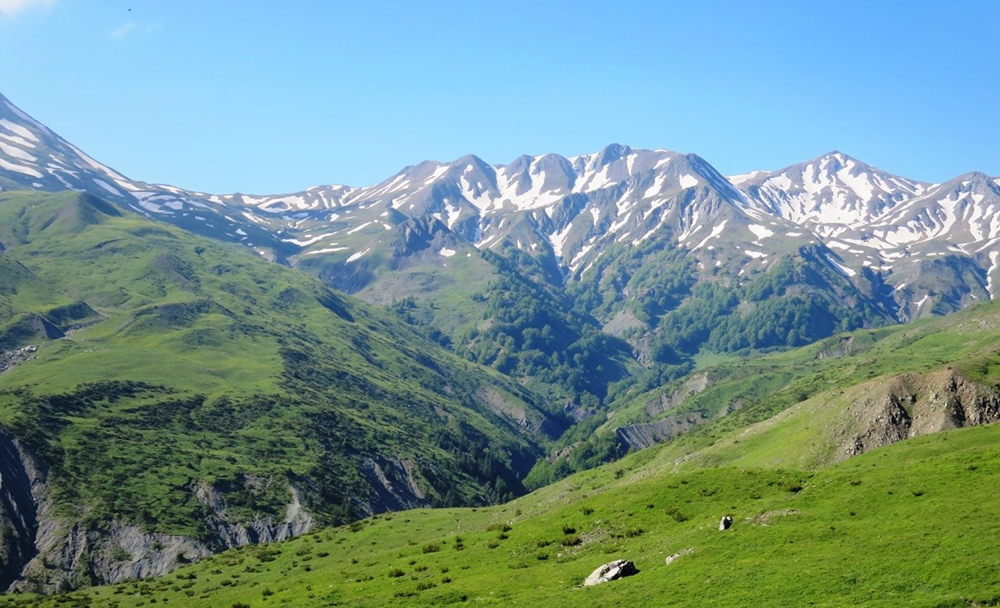 Visit to a Traditional Dairy Products Farm
Moschou Farm is a modern vertically integrated dairy production unit.