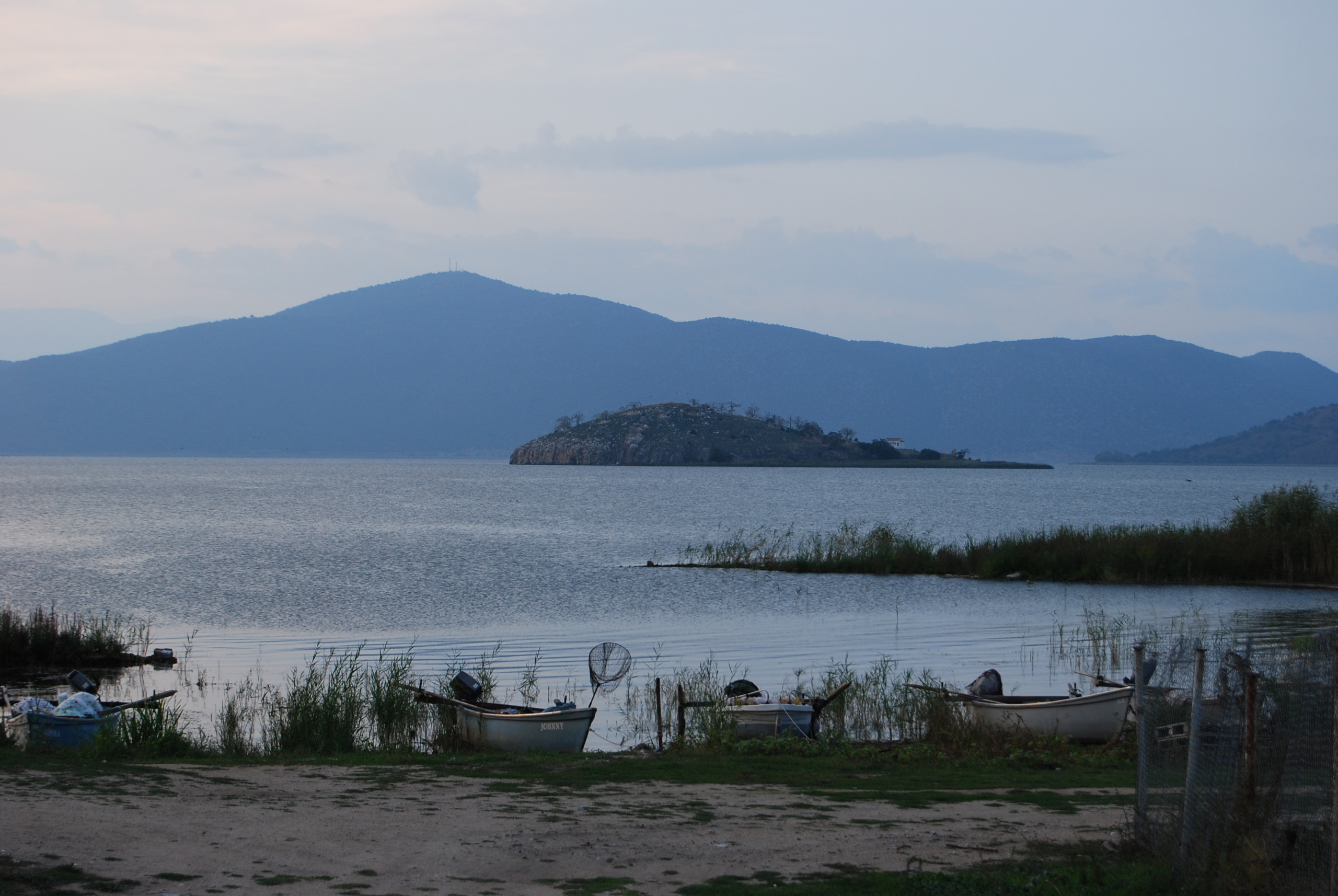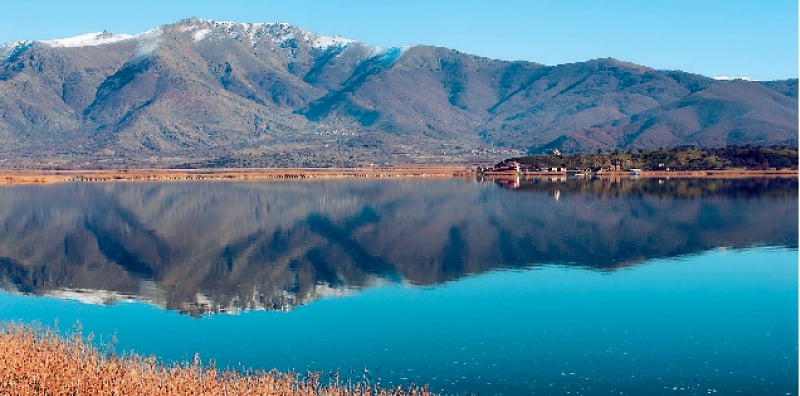 Tour of the Prespa Lakes
In this excursion we carry out a sightseeing experience in Prespa. We visit the little island (Nissaki) of Agios Achilleios through the floating footbridge, which starts from the area of Laimos. After
walking to Nissaki we will tour around it to see the churches and other attractions located there:
The Basilica of Saint Achilles, a ruined monastery of the 10th century
(968), built by the Tsar of the Bulgarians, Samuel.
The Basilica of the Twelve Apostles, a ruined church of the 11th
century
The monastery of Panagia Porphyra, at the south-eastern end of the island, which
includes preserved frescoes from the 15th, 16th, and 18th centuries in its catholicon
The church of Agios Dimitrios from the 14th century
The church of Agios Georgios, a small single-aisled basilica of the 15th
century that preserves its frescoes
Afterwards, we will visit the traditional settlement of Psarades, the only village built on the banks of Megali (Big) Prespa. The boating that locals do to admire the hagiographies on the rocks and to visit the Hermitage of Panagia Eleousa is of great interest in this location. Before continuing our excursion we have the opportunity to taste local flavors such as beans and, of course, local lake fish. On our way back we will pass through Korestia.